Balancing the emotional
and intellectual.
Proven techniques to
manage emotional blocks and improve math skills.
"I found the strategies Dr. Aly provided us as math learners to be beneficial not only for myself, but also for when I teach young students from all different levels"
– Preservice teacher, University of Arizona
services to improve math skills…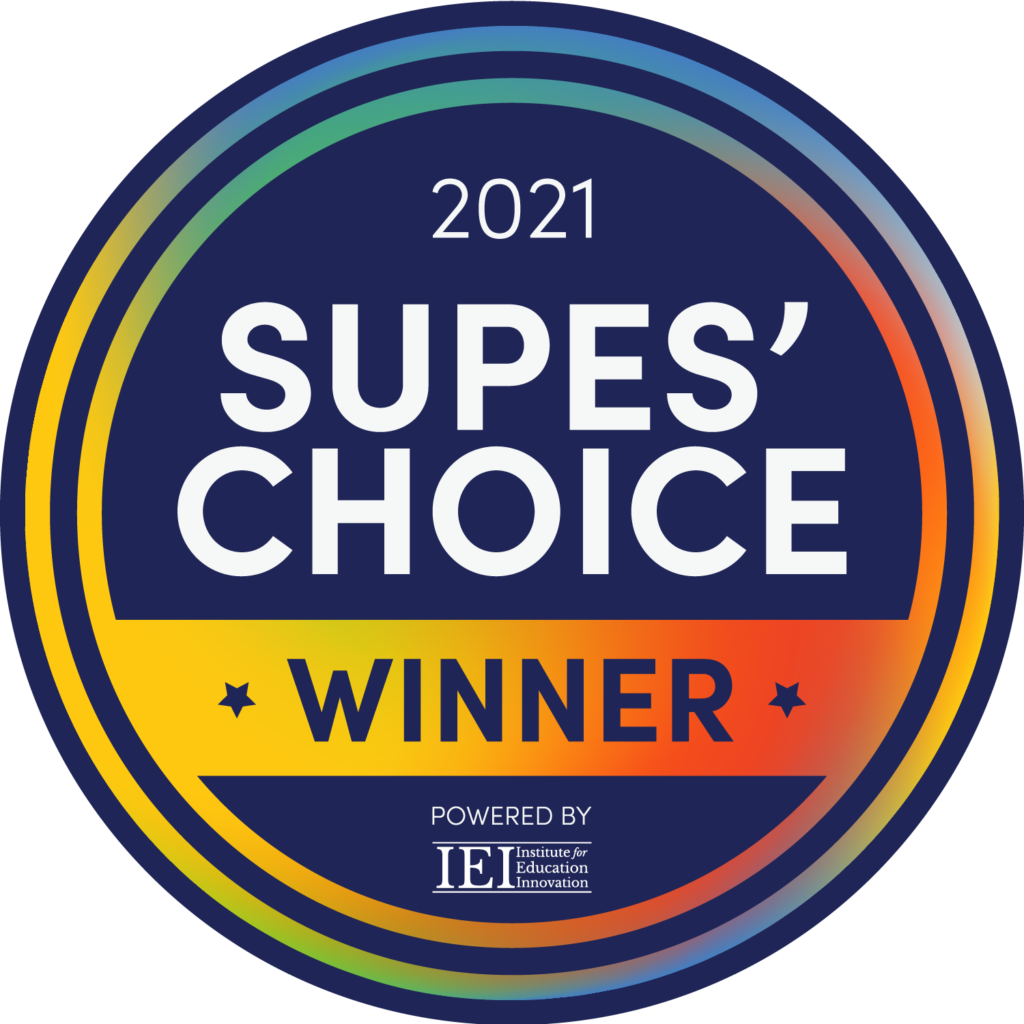 Compassionate Math was the 2021 Institute for Education Innovation's Supes' Choice winner in the Most Innovative Professional Development Category. Voted on by superintendents and district leaders around the country.